Looking for a private e-mail and collaboration platform?
Zextras Carbonio
The open source digital workplace for the public sector, enterprises, and service providers.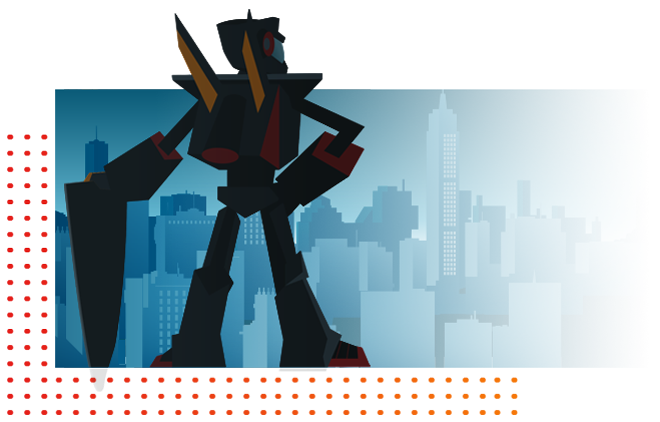 Zextras Carbonio Community Edition
Our 100% free, open source and private e-mailand collaboration platform.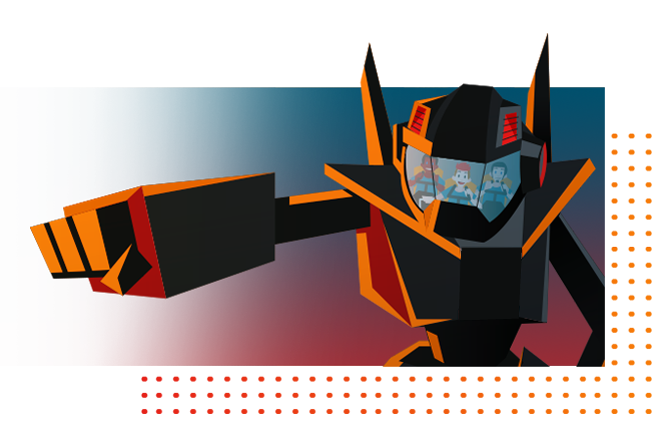 Are You Using Zimbra Open Source?
Zextras Suite for Zimbra Open Source
Zextras Suite is the native plugin that transforms Zimbra Open Source into a fully-featured digital workplace.