Discover firmware in every device and build enterprise-wide inventories.
Identify and fingerprint your firmware by discovering and profiling every device that contains it, whether endpoint, server, or network device.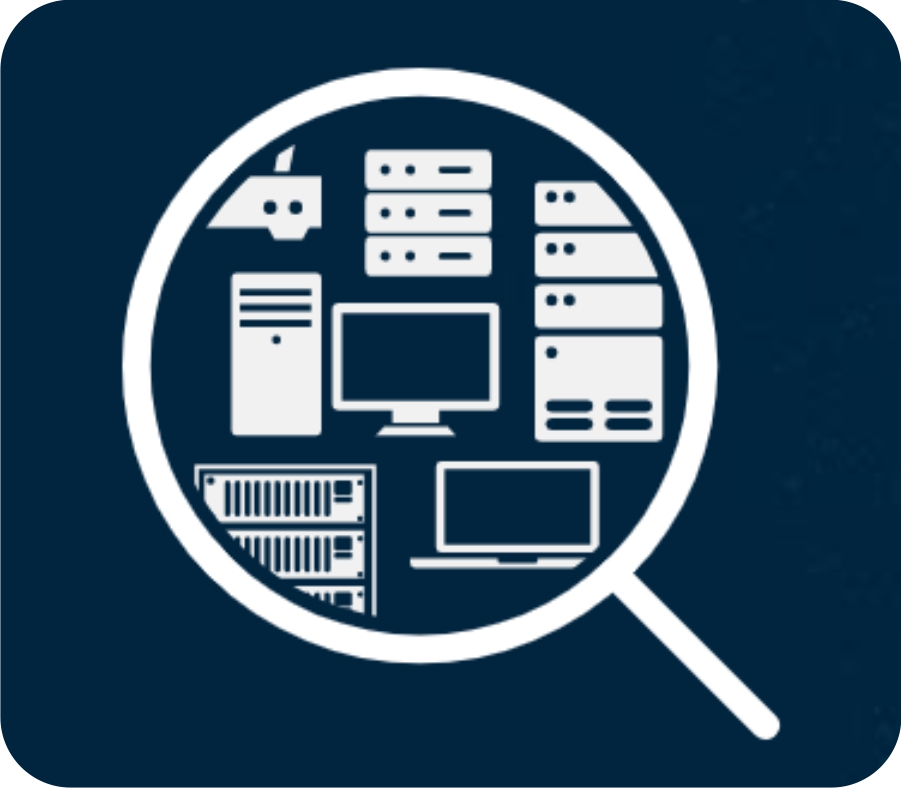 Assess compliance with frameworks, review and prioritize risks.
Verify firmware profiles against the world's largest database of vendors and configurations and assure alignment to security standards and policies.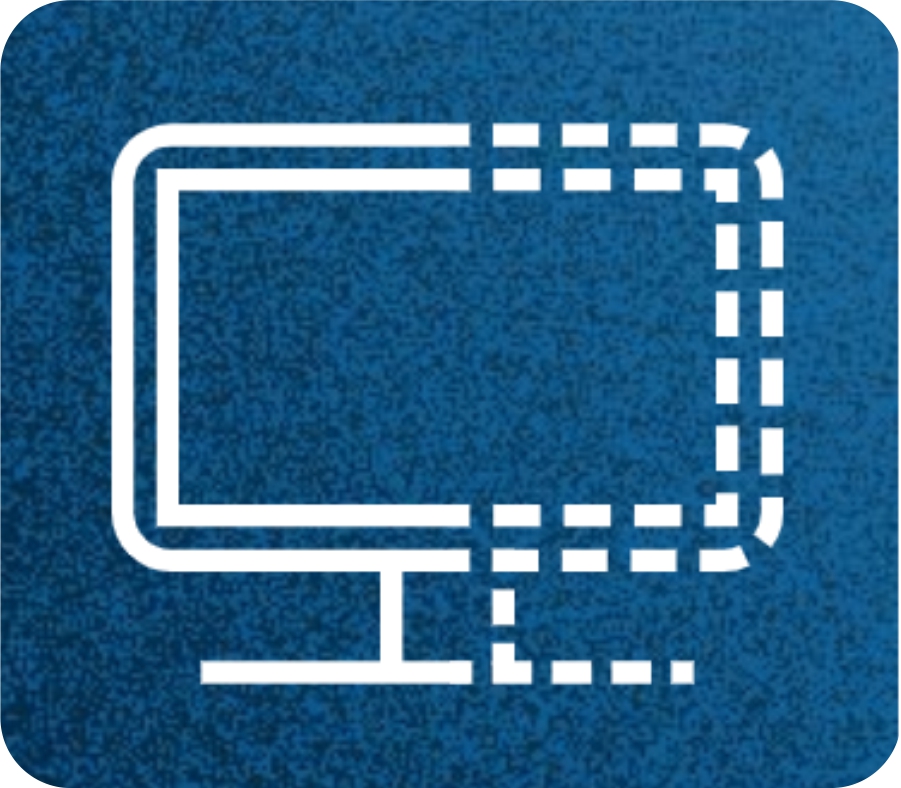 Strengthen and update firmware across devices, servers and endpoints.
Proactively and automatically update your firmware and ensure proper, secure configurations for any exploitable options and settings.